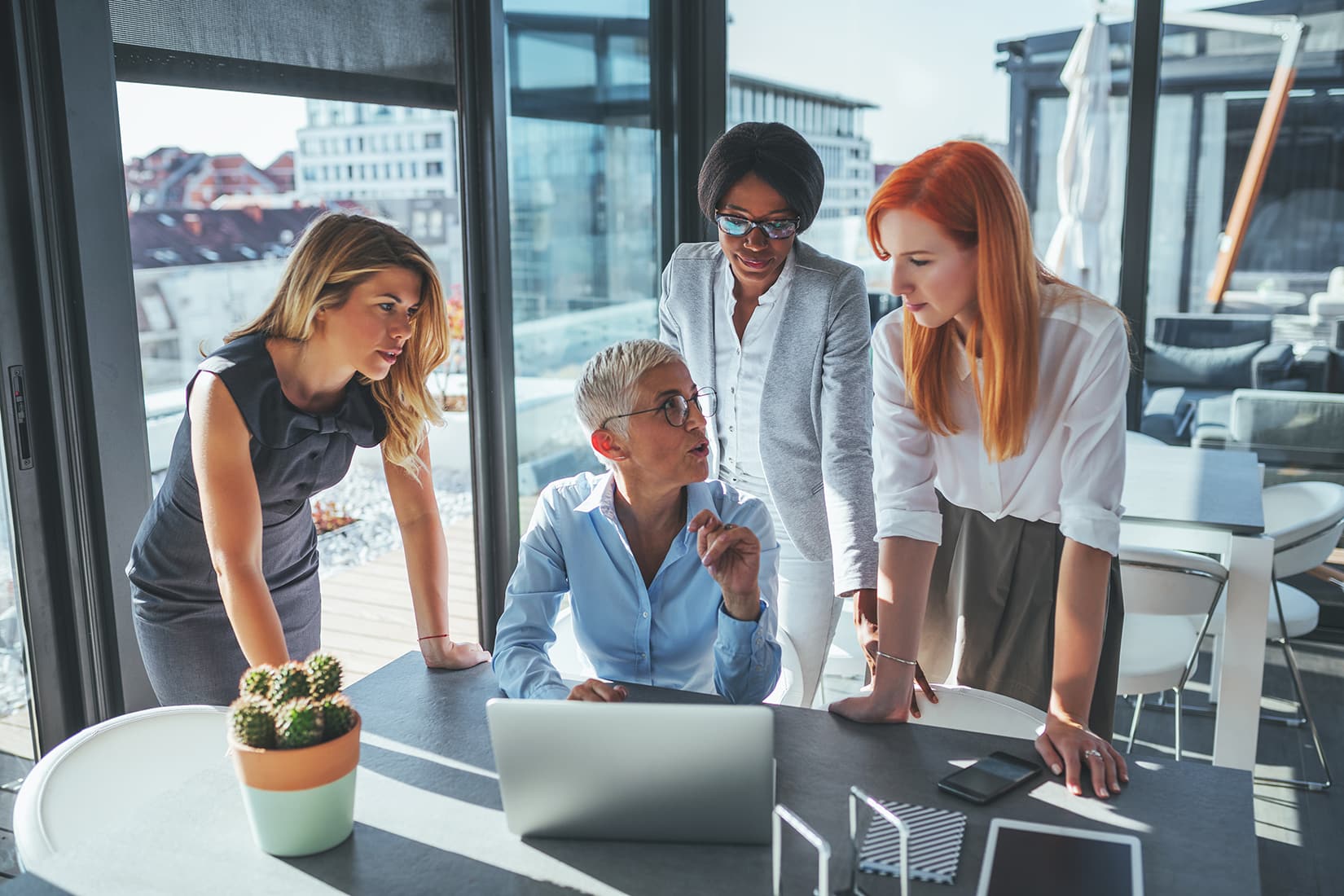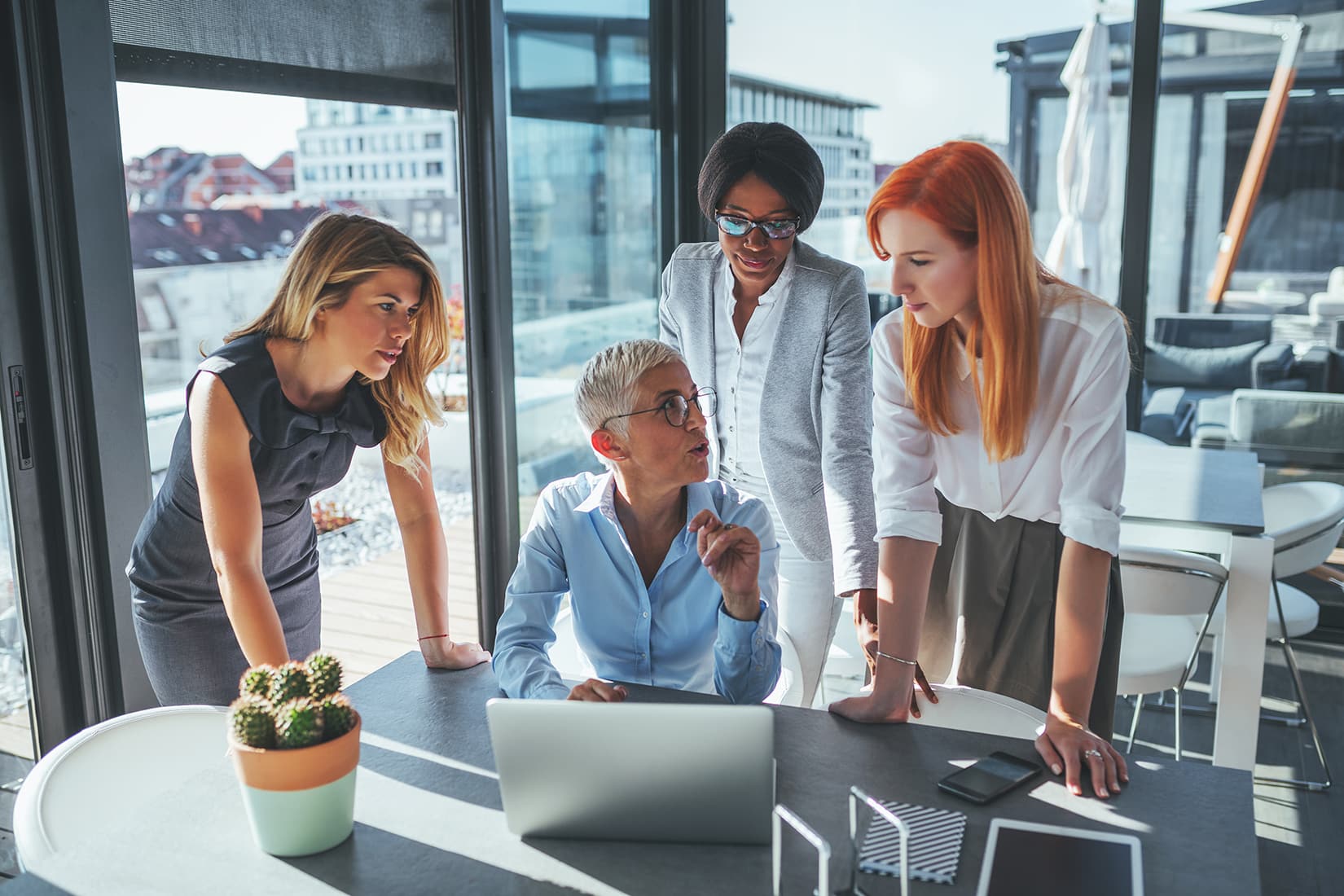 PuMP® IMPLEMENTATION PROGRAM
We design the measures (KPIs / metrics) that will help you achieve your business results together with your team, by implementing the 8 defined process steps of PuMP® methodology. We don't stop with the design, but by implementing the whole process, we permanently improve your process performance.
DIAGNOSTIC WORKSHOP
 In a half-day workshop, with the use of a defined template, we assess your weak and strong points in setting measurable goals, defining and using measures (KPIs / metrics), reporting performance and reaching performance targets. We then establish a guidance together for the areas of potential improvement.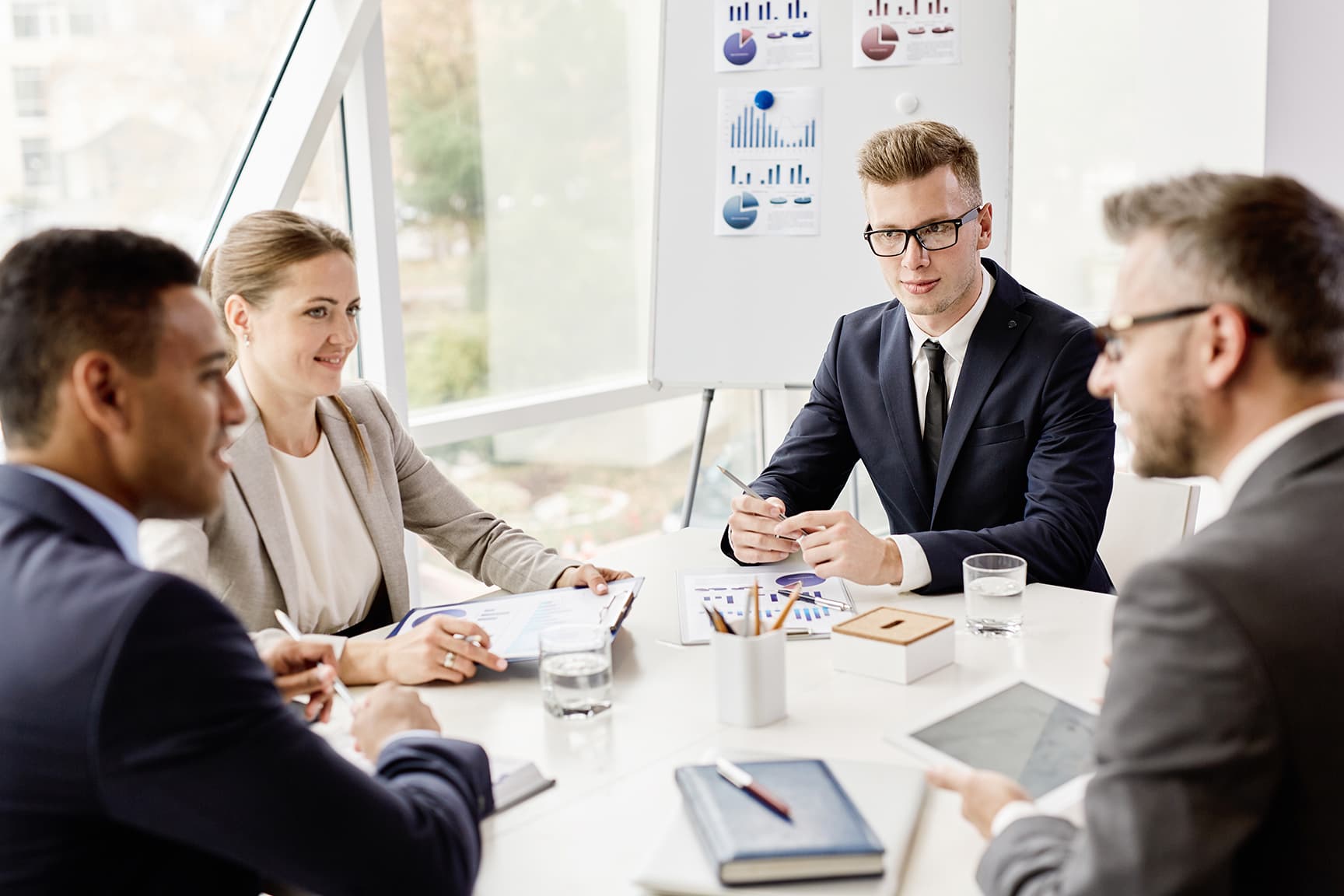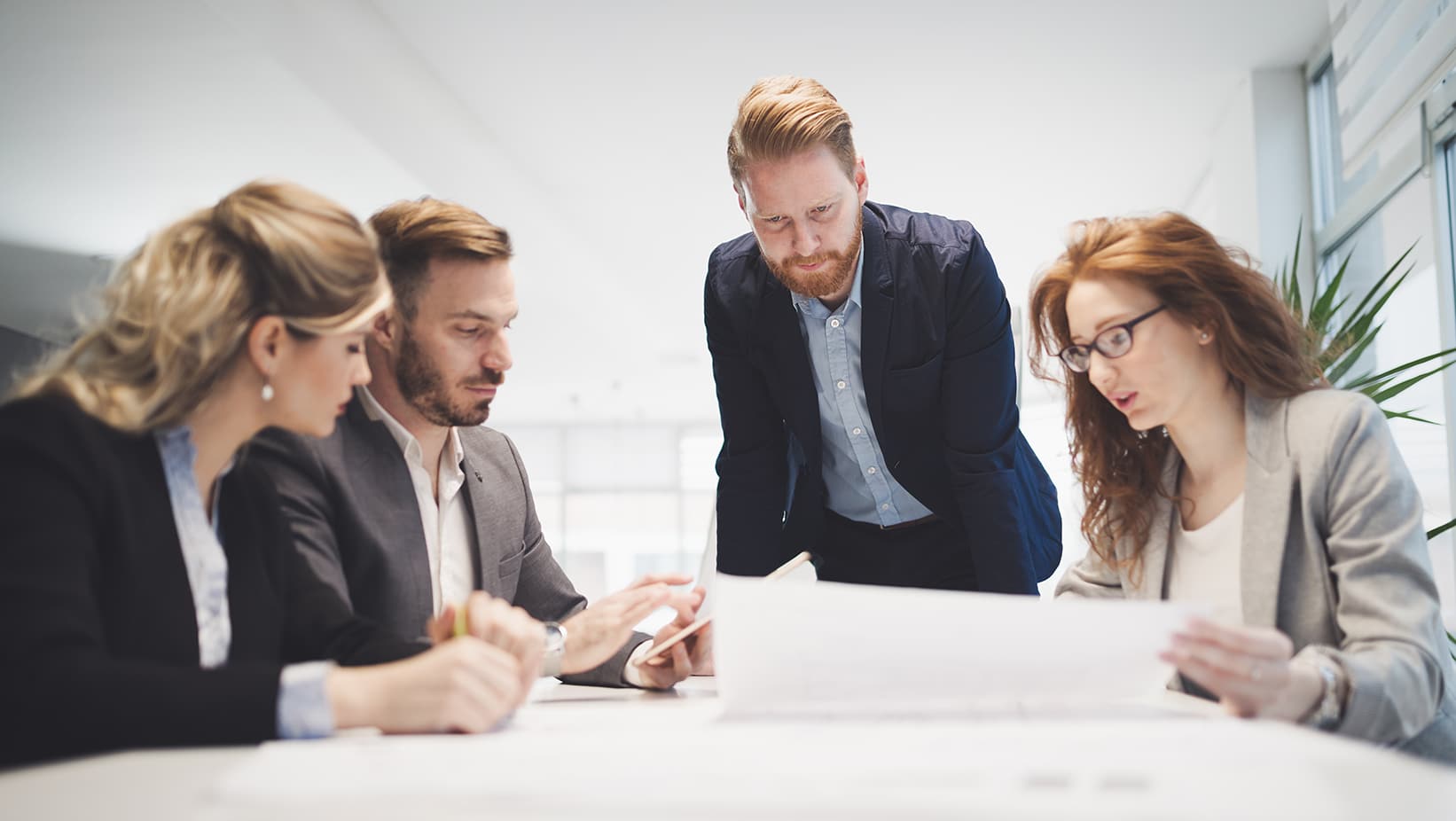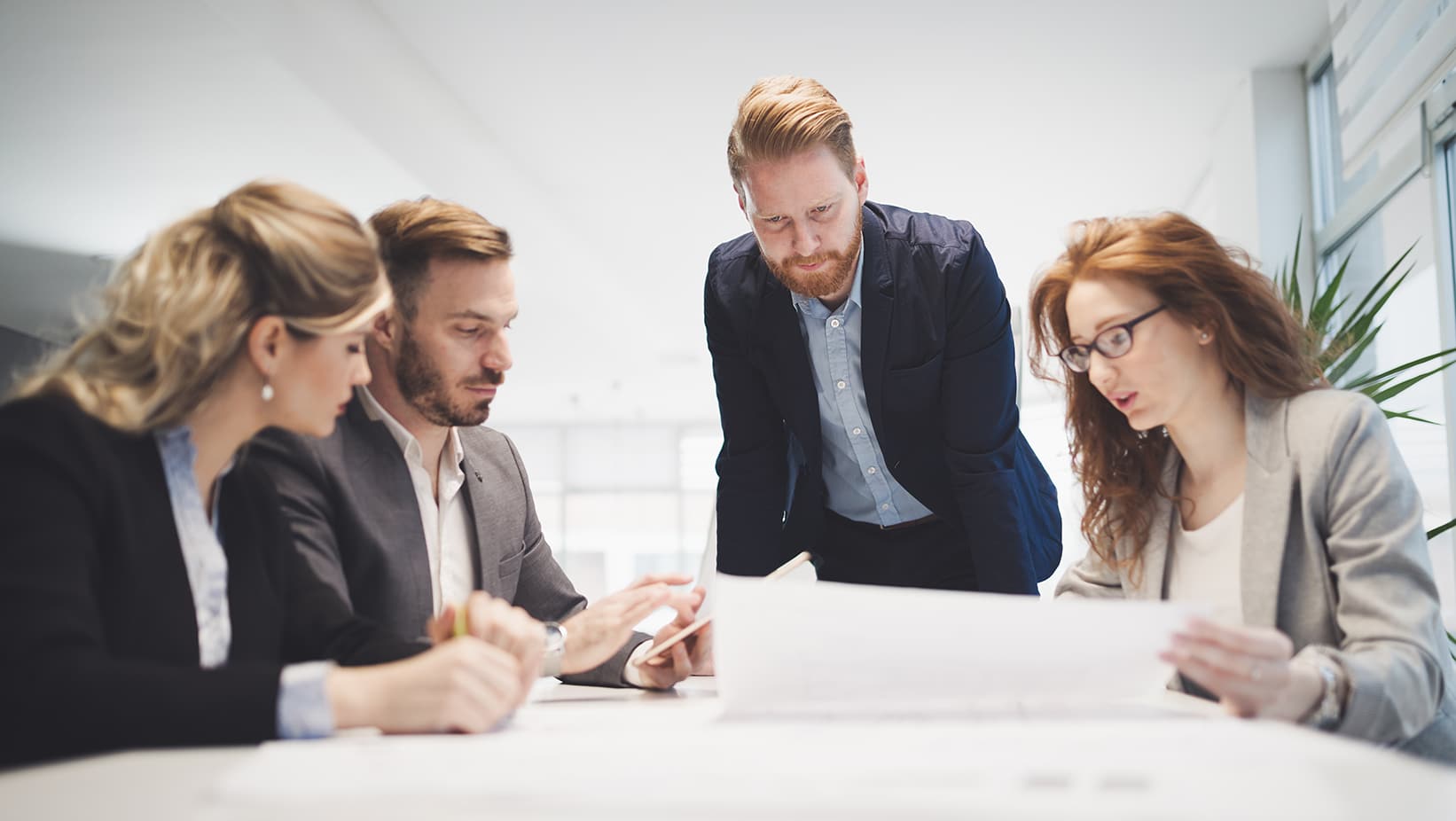 MEASURABLE STRATEGIC GOALS AND MEASURE (KPI / METRIC) DESIGN WORKSHOPS
 We turn your existing strategic goals, your mission and vision into measurable and clear performance results. We establish a visual map for your goals with clear cause and effect linkages. With the 5-step measure design process, we then design meaningful and powerful measures to track the performance of your goals.
PERFORMANCE TRACKING AND INTERPRETATION WORKSHOPS
With content customized for your needs and with the use of your own data, we help you learn the most meaningful way to track your performance and interpret the true performance signals.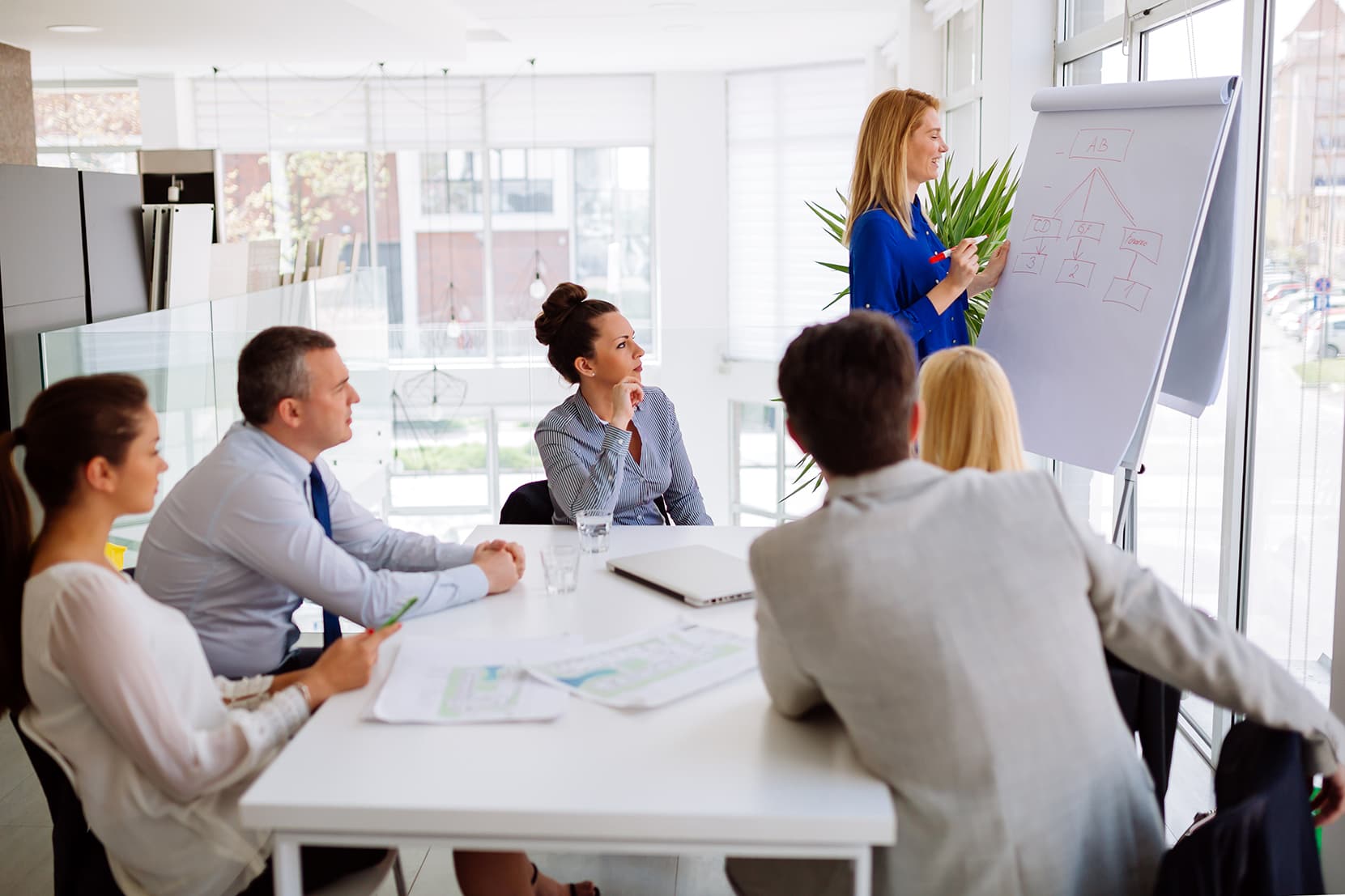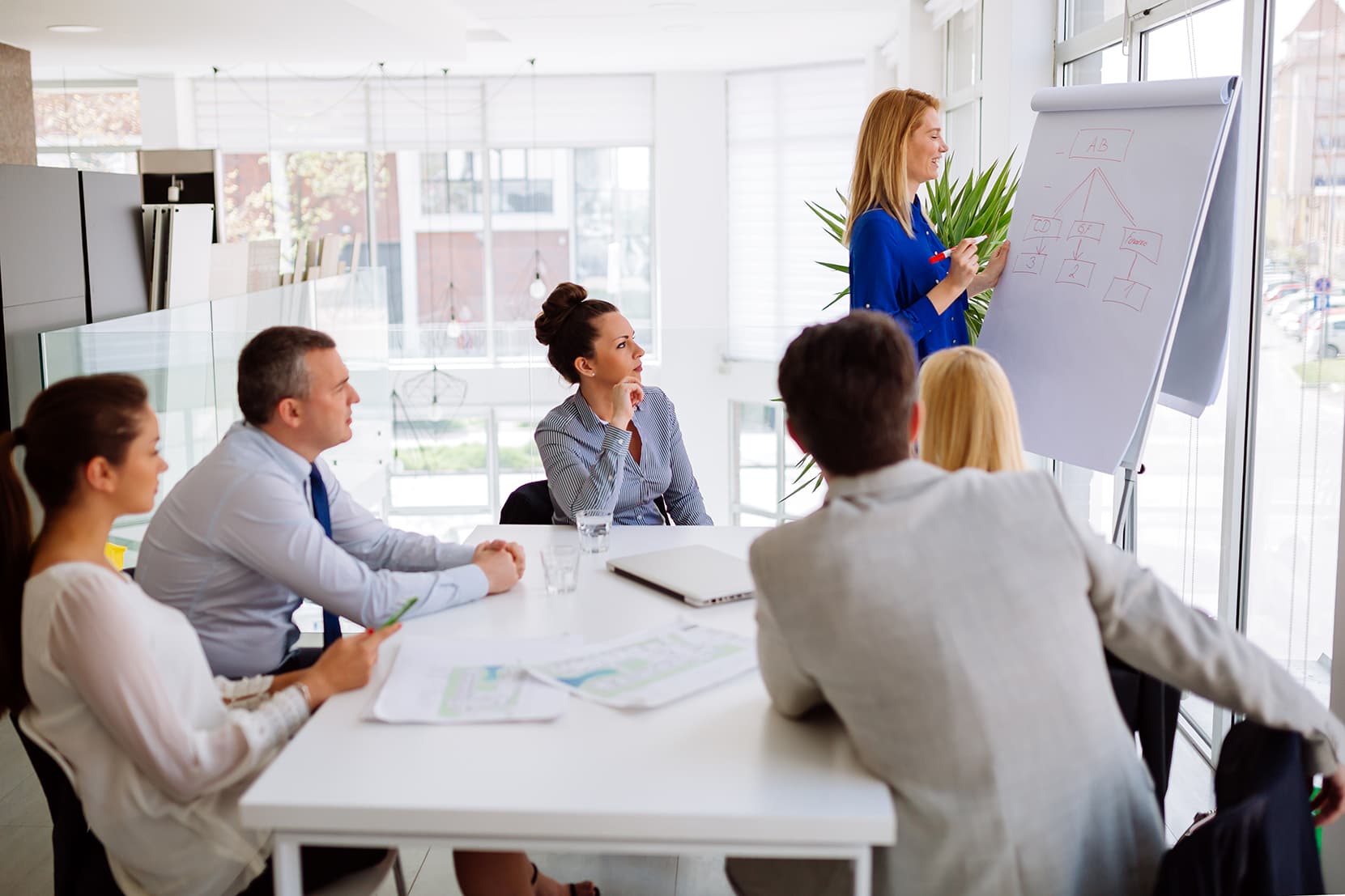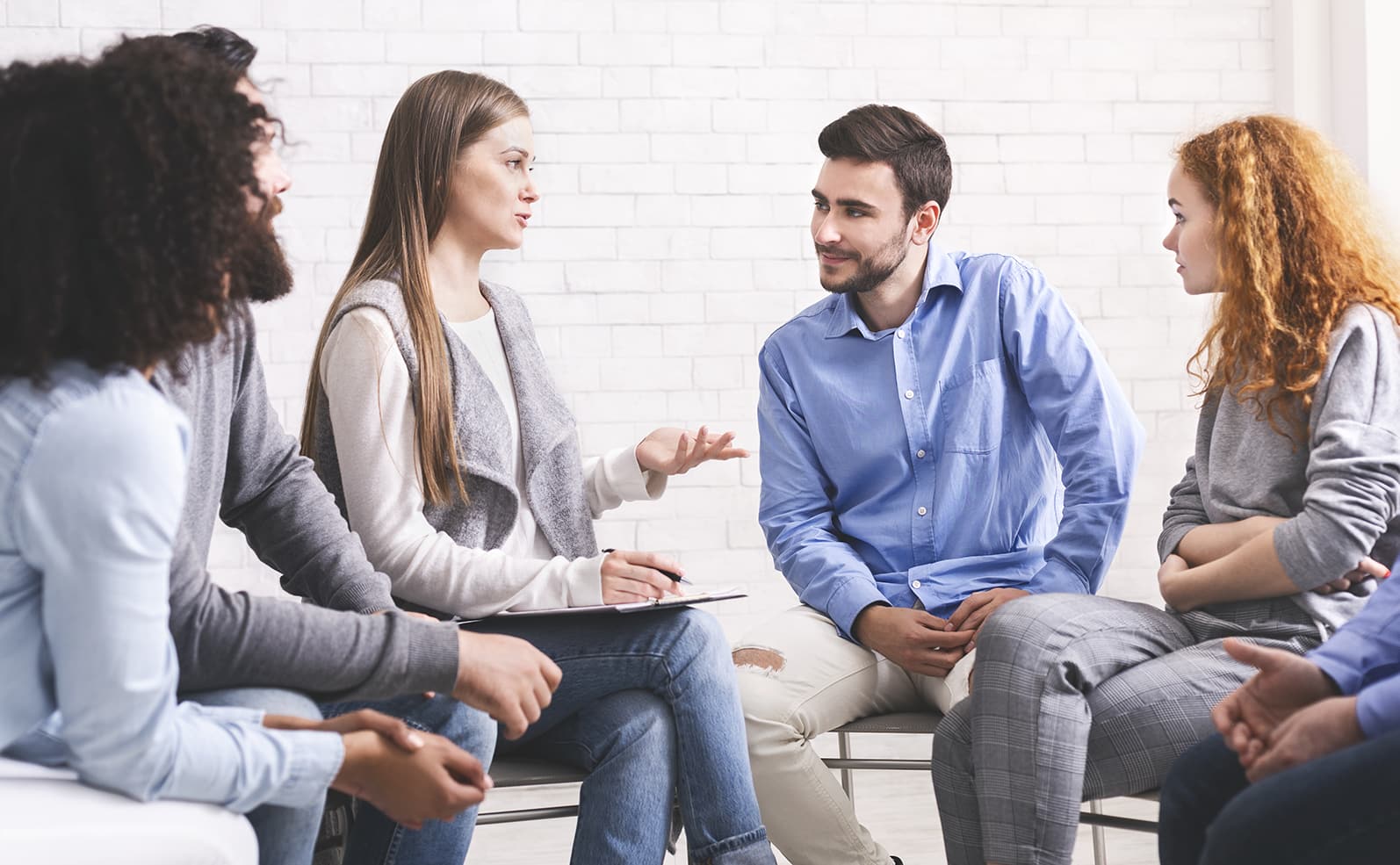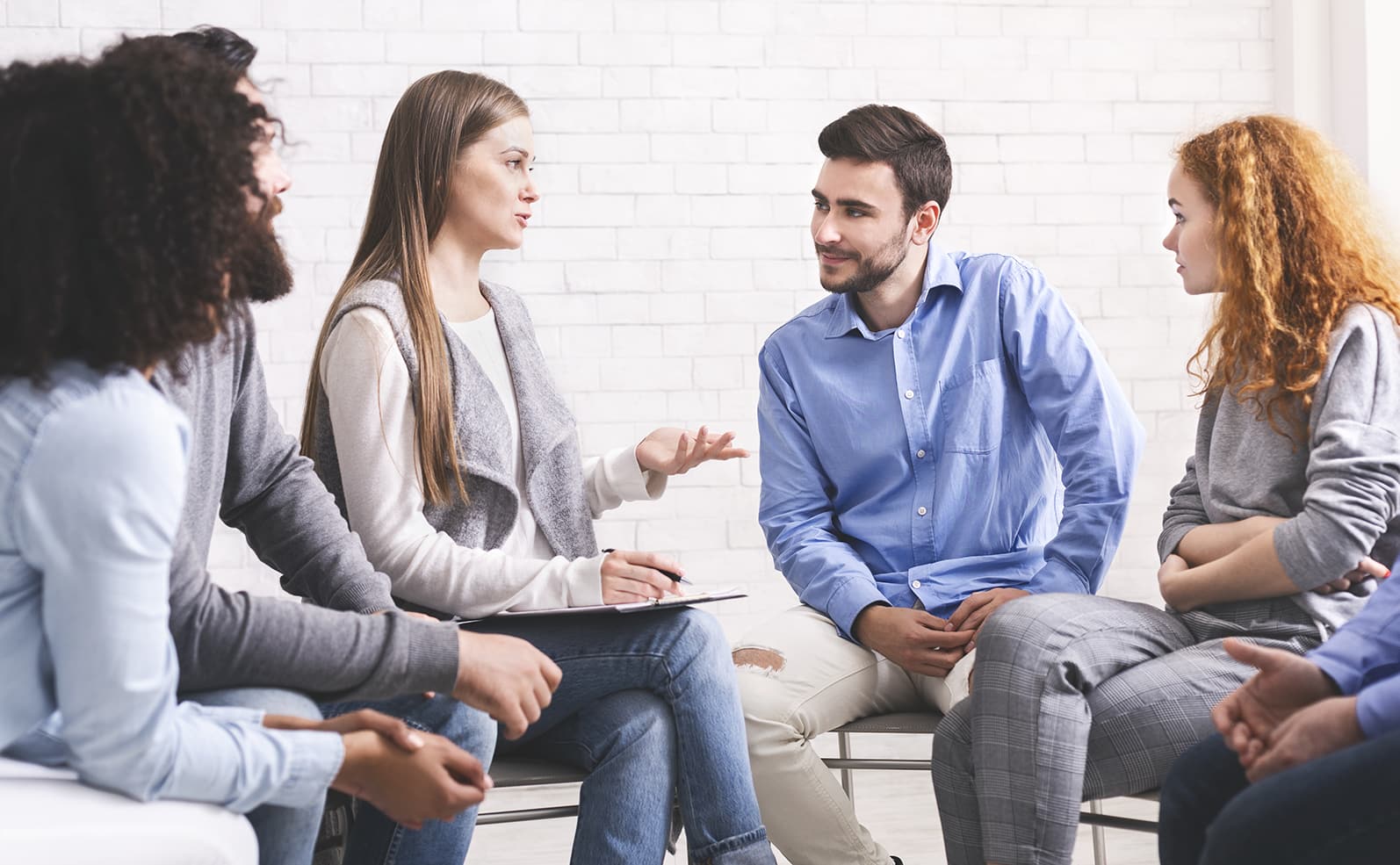 MENTORING SESSIONS FOR YOUR PERFORMANCE MEASUREMENT IMPLEMENTATIONS
​ Please contact us for more information.