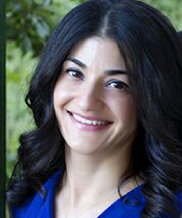 Ayça Tümer Arıkan
PERFORMANCE MEASURE EXPERT
Ayça TÜMER ARIKAN was born in Ankara, in 1978. She had her Bachelor's degree in Statistics from Middle East Technical University, and then had an MBA degree from the Department of Business Administration of the same university. She has 14 years of experience in performance measurement and analytics in the private sector.
She decided to continue her career by sharing her knowledge and experience in organizational and process performance measurement aspects with the organizations that have a need.
​Since 2017, Ayça owns the globally valid facilitator certificate of PuMP® methodology.  She works as a measurement consultant/mentor to help companies in their journey to become high performing organizations with the use of measurement in a meaningful way. She facilitates PuMP® implementations for her clients to ensure they get the most value from their measures and to help them achieve their business results
Ayca joined the PuMP® global team in 2020 and offers PuMP® consulting as a Licensed PuMP® Contractor to support her clients.
www.staceybarr.com/about/thepumpteam
Areas of Expertise:
Balanced Scorecard
CMMI Dev. Level 5
Quantitative project management and tracking
Quantitative risk management
Root cause analysis methodologies
Process performance measurement and analysis ​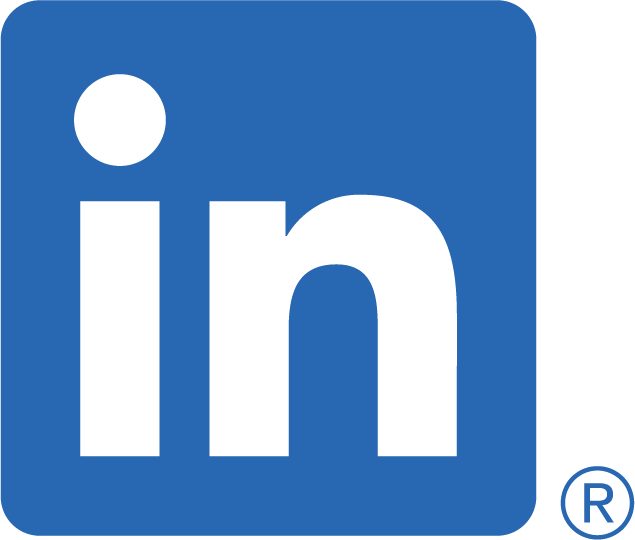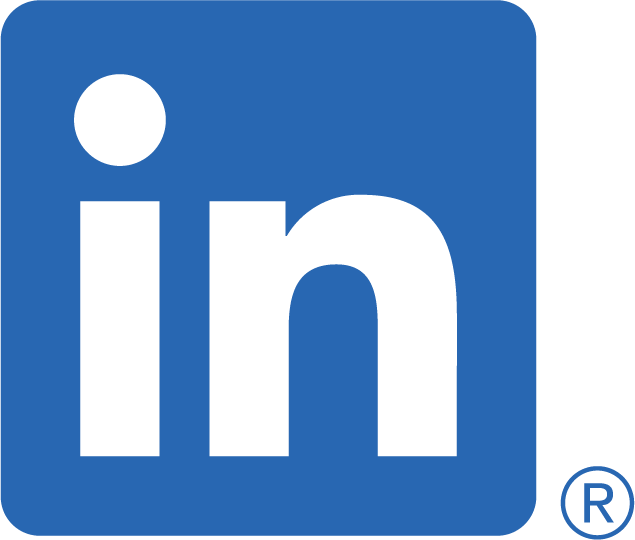 To establish or improve the organizational performance measurement processes of organizations to help them realize their missions and achieve their visions.
To help more organizations reach their performance targets each year.